If you would like to change the medication reminder sound in Epsy to be the 'standard' notification sound (rather than the 'pill box shake'), you can follow the steps below:
1. Go to the Epsy App and tap on the 'Profile' icon on the Home tab.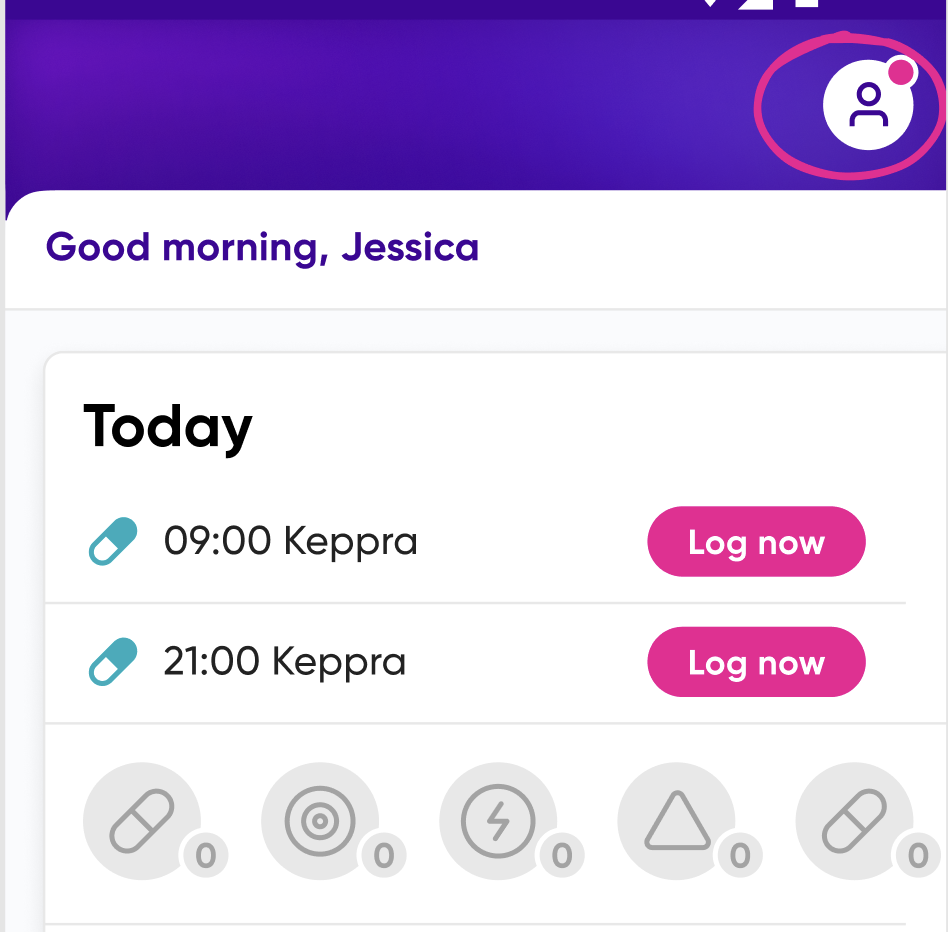 2. Tap on 'Settings' in the top right-hand corner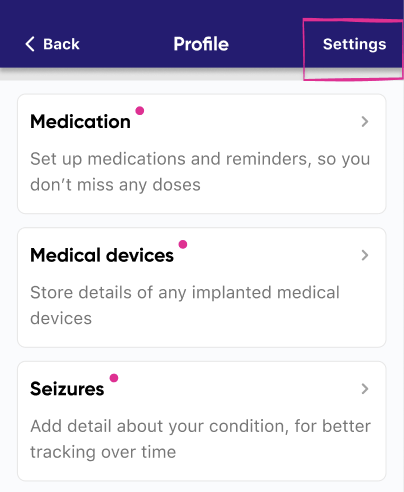 3. In Settings, tap on 'Notifications'.
4. Toggle the on/off button to turn the "pill-box" tone to turn the sound on or off. After this, the medication reminder sound will be the normal notification sound.